Boron trioxide is main product in Xi'an Unique. To remain invincible in domestic and international competitions, we devote our efforts to hold the reputation in domestic and promote overseas sales. In order to expand domestic and international markets, we participate in the following industry exhibition in 2012.
1. We visited the ChinaGlass2012 Exposition in Shanghai on April.03,2012.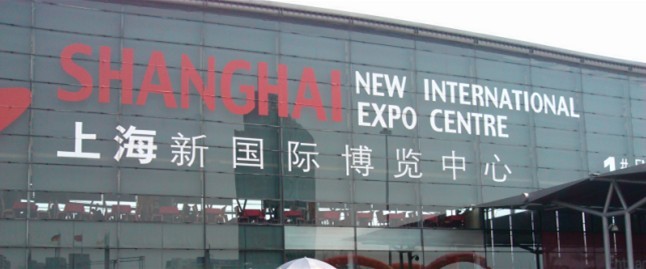 2. We visited the 12th China International Chemical Industry Fair on Sep.05, 2012 in Tianjing, China.
3. We visited the 5th China Liaoning International Magnesia Materials Exposition on Sep.22, 2012.